About us
DittDesign.no develops apps for multiple platforms using Corona SDK. We have developed apps since 2012 and have expertise in programming, animation, photo editing, graphic design, etc.
We work with freelancers from around the world so if you're missing something for your app, we'll be able to fix it.
Why choose us?
Why choose U.S?
We have broad expertise in all aspects of app development. Our main focus is on design and user experience.
Whether you want to create a game, an interactive photo book, an app for your business or something else, we know what design gives the best user experience.
Please contact us to find out how we can help you.
We develop apps for:
iOS (iPad and iPhone)
Android
Windows Phone 8
Kindle
Apple TV
Android TV
Mac
Windows
How much does it cost to develop an app?
Providing a concrete answer to this is not easy without knowing more about the project. It's like asking the question; how far is a lace? The price will increase with the content and how complex the app is. How much preparation you have done yourself will also make the project more affordable. Contact us and describe your project to get an estimated price.
How can I reduce the price?
Make a plan! This is the most important point that will cut costs. If you come up with an app idea written on a napkin without any plans, we will offer a quote that estimates time spent and adds unforeseen items since the project is poorly planned. If you come with a project that is well planned, it will be easier to give you a real price offer. It's important to involve as many people as possible in the planning phase so that you can get feedback and make changes before the app is programmed. Making changes when the project is in progress can be expensive.
Cut down on the content. Find the app's essence and evaluate if it's sufficient. Also consider whether the app can be made easier. Instead of the app preparing the food automatically, it's cheaper if the app just shows how to cook the food. When the app becomes a success, you can add as much as you want afterwards.
Ask friends and family. Do you know, for example, an illustrator / designer or someone who has a sound studio?
Develop the app yourself. This will save you money, but it takes a long time to learn to program. Programming often gives a great sense of mastering and is comparable to Sudoku or crosswords. It is a great advantage if you like mathematics (especially algebra) and it is a prerequisite that you are patient and you do not give up easily.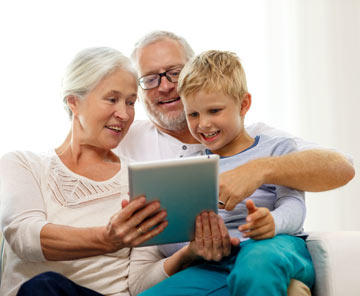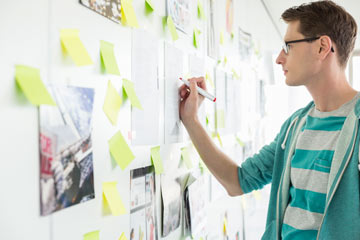 DittDesign is a company that develops applications / apps for Android, iPhone, iPad, other smartphones and tablets, apple watch, apple tv and more. DittDesign attaches great importance to the design and ease of use of the apps.
DittDesign started in 2012 and today has a world-wide freelance network with designers, programmers, illustrators, audio engineers, music producers, translators, readers, and more.
Our Visions and Values
Everyone who wants to publish an app should be able to do it without big challenges and at a reasonable price without compromising user experience and design.
DittDesign will be the foremost developer of applications in minority languages. DittDesign has today developed 7 Sami apps under their own name or customer name. Several are under development.
DittDesign should be a driving force for releases of apps where ethics, morals and healthy values are central.
DittDesign will eventually employ more freelancers in Norway and the world and become an important resource for individuals, publishers, businesses, kindergartens and schools.
DittDesign should have a serious approach to all app missions, but be open to play and have fun to get the best out of the app.